Welcome!

Here you will find detailed information about cosmetic surgery, reconstructive surgery and surgery of the peripheral nerves. What are the best options for an operation? What complications can occur? How much does the surgery cost?

The better I inform you, the more accurately I can understand your requirements and customize the operational concept to your individual needs.

I look forward to a personal meeting!
Univ.-Prof. Dr. Edvin Turkof, Vienna
The latest method to improve Breast reconstruction using autologous fat transfer!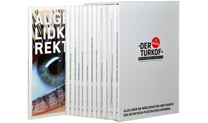 Important to know: Enzyklopeadia Aesthetica:
Read all about your OP in the worlds best guide for Aesthetic Surgery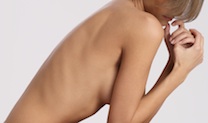 Breast augmentation with implants and / or autologous fat:
New technology allows the combination to achieve optimal results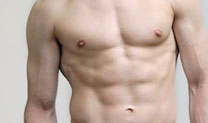 Gynecomastia : A taboo for many men?
Sufferers can breathe easy now – the corrective operation is relatively simple and your insurance company will often cover the costs!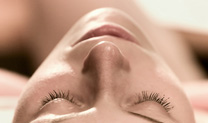 Facelifting:
No half measures : a mini-facelift achieves only minimal results and is almost the same price …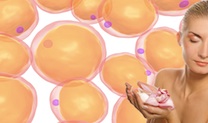 Autologous fat transfer:
One can achieve incredible results: fill, smooth, reconstruct, regenerate and more…